Mountain climbing means being prepared! 10 Things every mountain climber needs
The Shirakami Sanchi mountain climbing tours are popular ways for people to feel close to the great outdoors.
However, there is always a little bit of danger when going out into nature, such as the chance that the weather will suddenly turn bad.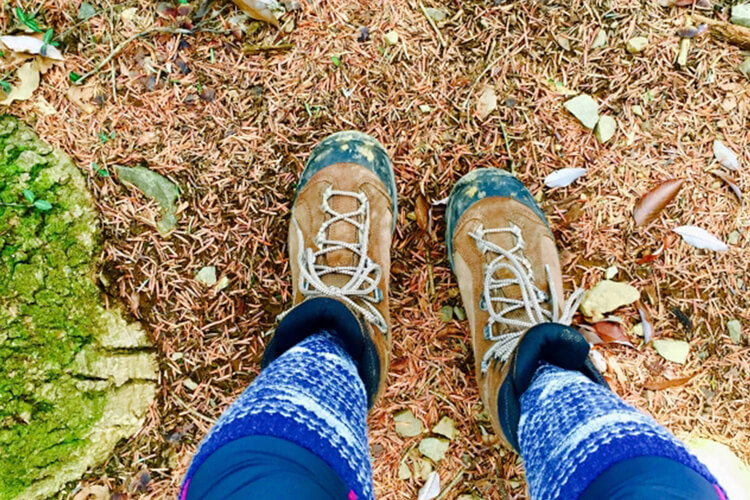 That is why you should outfit yourself properly when enjoying one of our mountain climbing tours.
Here are ten basic things you should bring with you:
Climbing shoes – make sure they fit your feet well
Rainwear – because the weather can change quickly on the mountain, this is essential
Hat – especially important on sunny days
Map of the mountain –a paper map will come in handy if your phone battery dies
Water bottle – make sure you bring at least one liter of water with you
Compass – so you can always check your position
Cell phone – a map app can be very useful
Towel – not only useful for wiping sweat, you can also use it for first-aid
First aid supplies – bandages, disinfectant, painkillers, etc
Plastic bags – use these for garbage and to hold a change of clothes. I recommend using a waterproof bag
Once you are all prepared, face the mountain and enjoy your tour!