Top 5 scenic photo spots in Shirakami
There are tons of amazing scenes of nature that you can only see in the Shirakami Sanchi!
Here are our top five recommended photo spots:
1. Aoike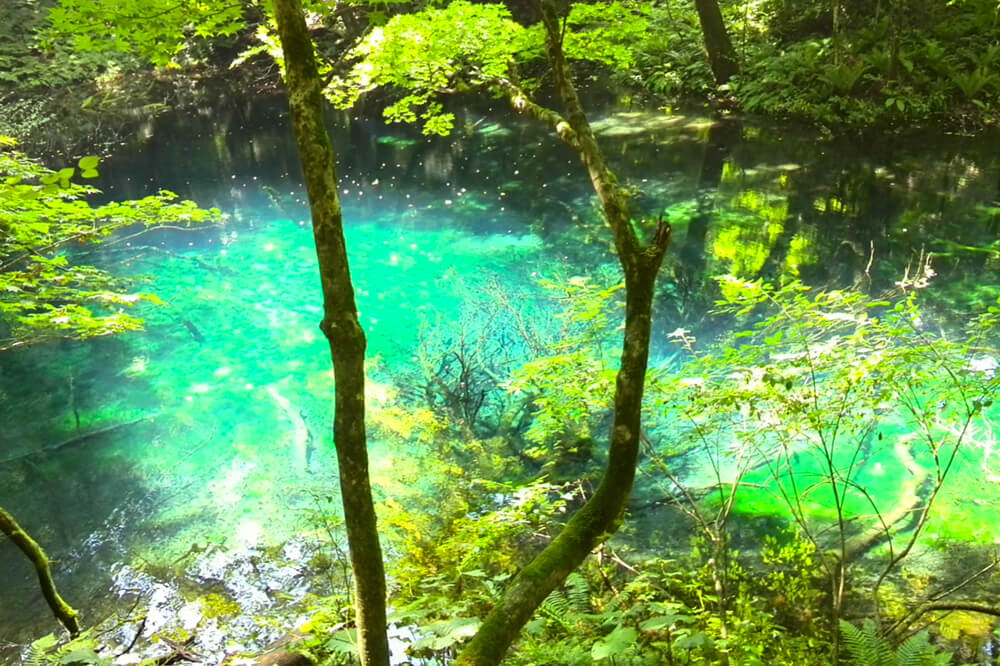 2. The Mother Tree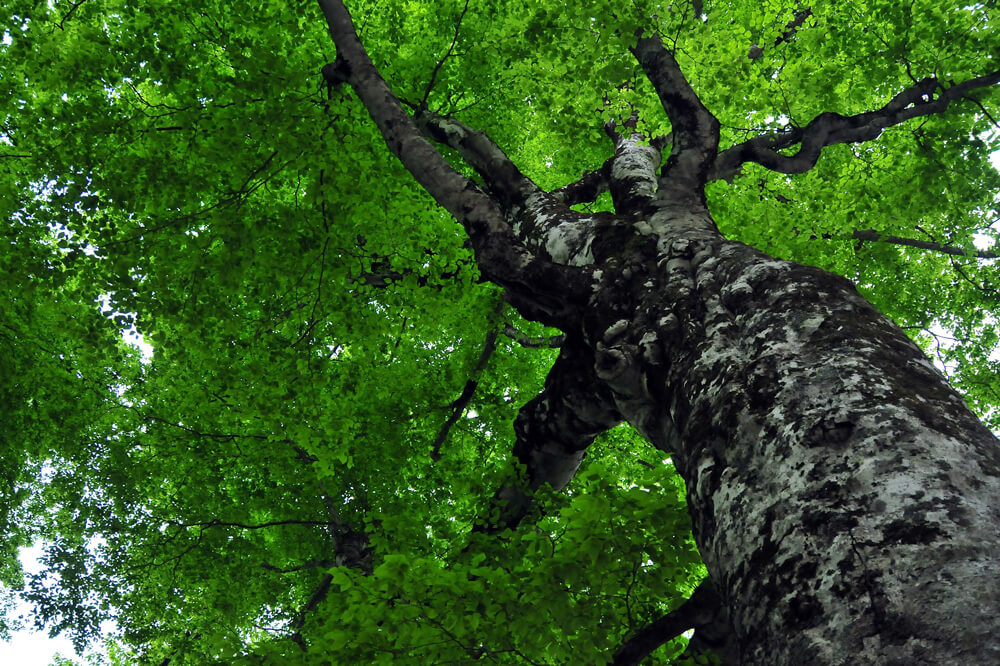 3. Anmon Falls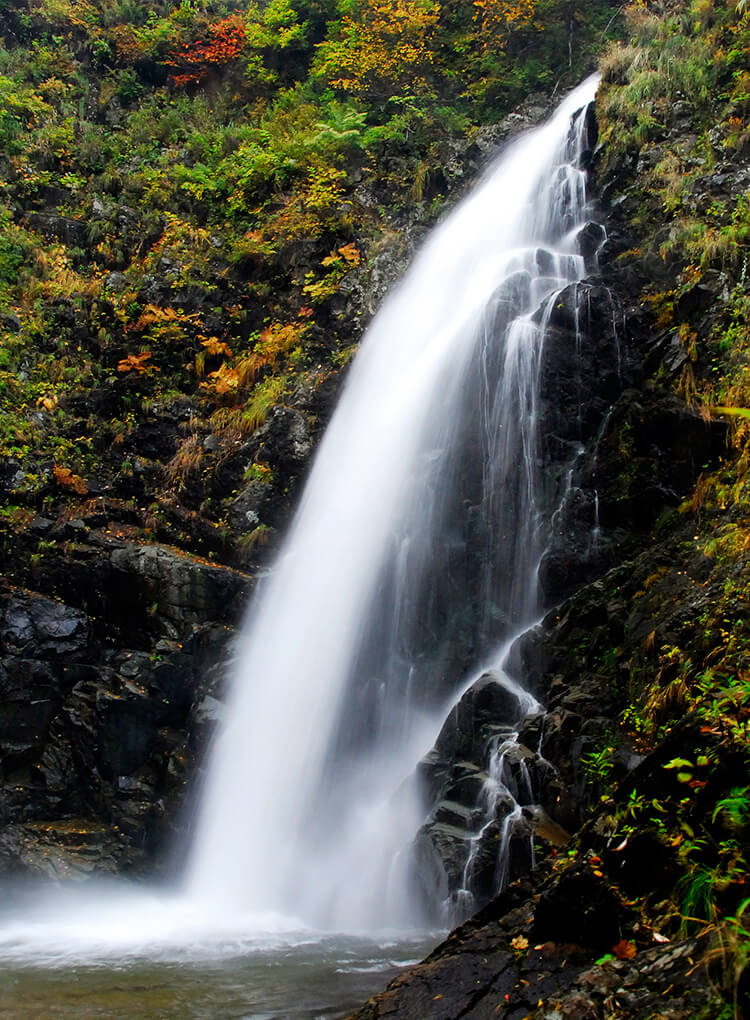 4. From the top of the Tsugaru Pass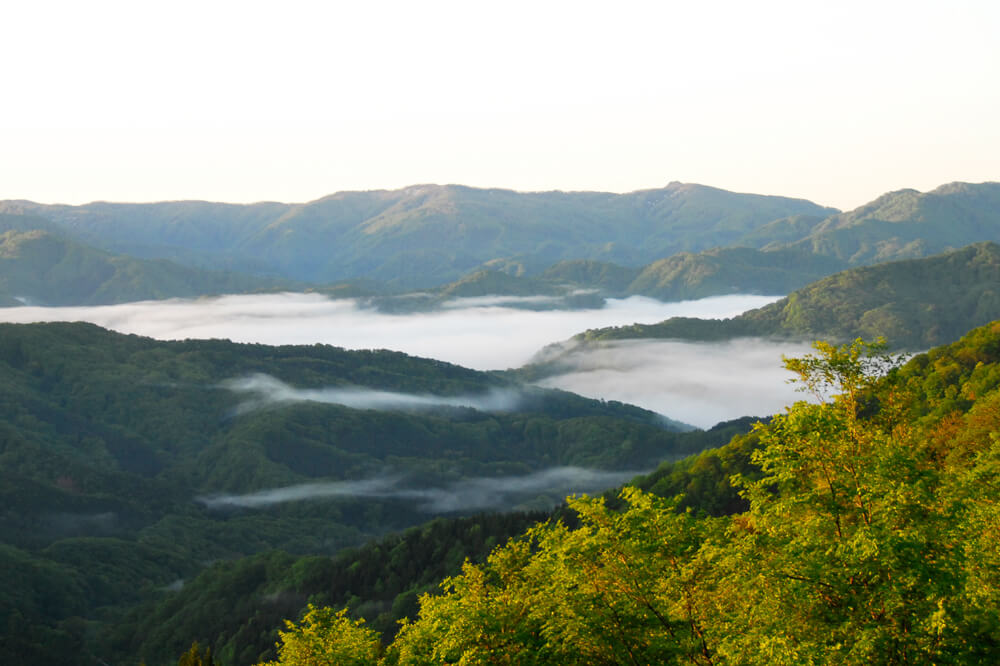 5. The Sun setting in the Ocean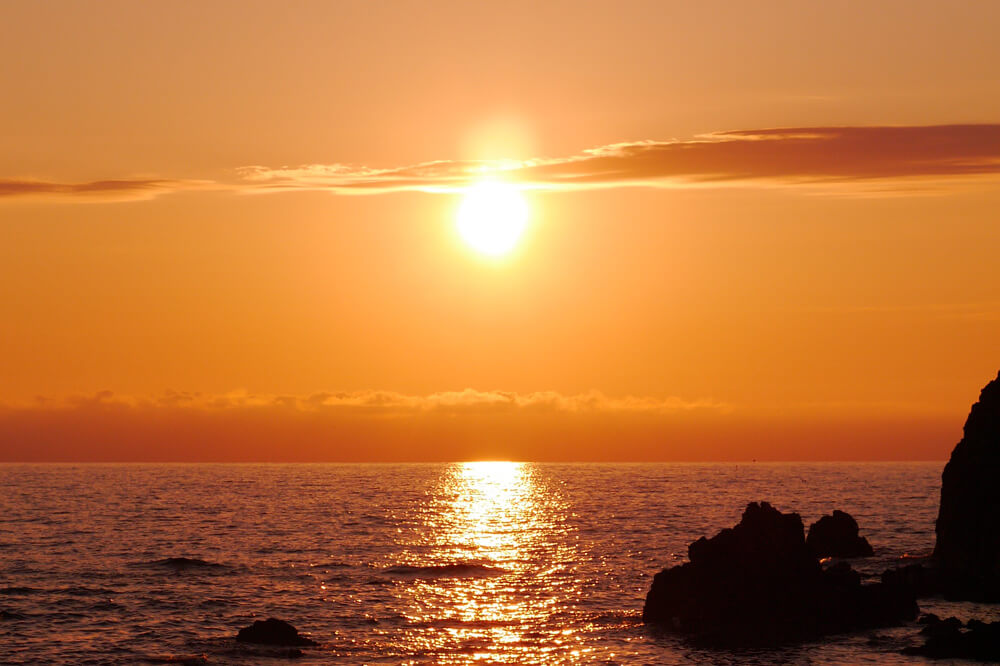 Take a picture and preserve these memories forever!
Find information on tours that visit these areas here