Shirakami Sanchi Scenic Sights – Volume 2
These are some remote spots that will, without doubt, take your breath away.
Let us take a look at unexplored sights that even locals rarely reach!

1. Gangara Hole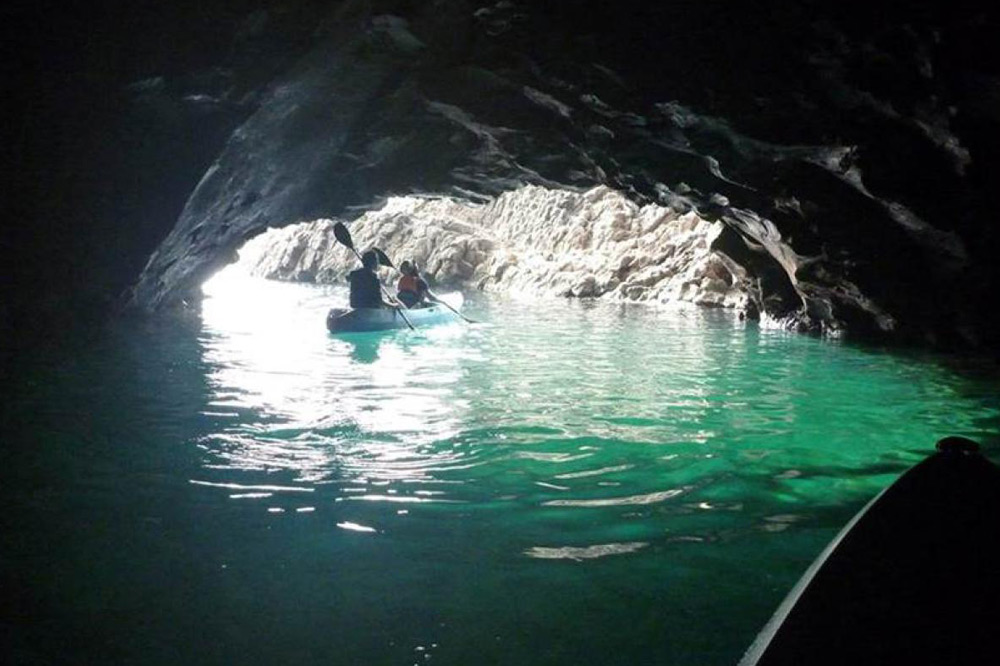 Gangara Hole is a cave, located on a cliff of Moriyama beach in Fukaura, Aomori. With a depth of 50 meters and height of 10 meters, it can be toured on a two-person sea kayak as the cave is inaccessible on foot.
2. Takaheguri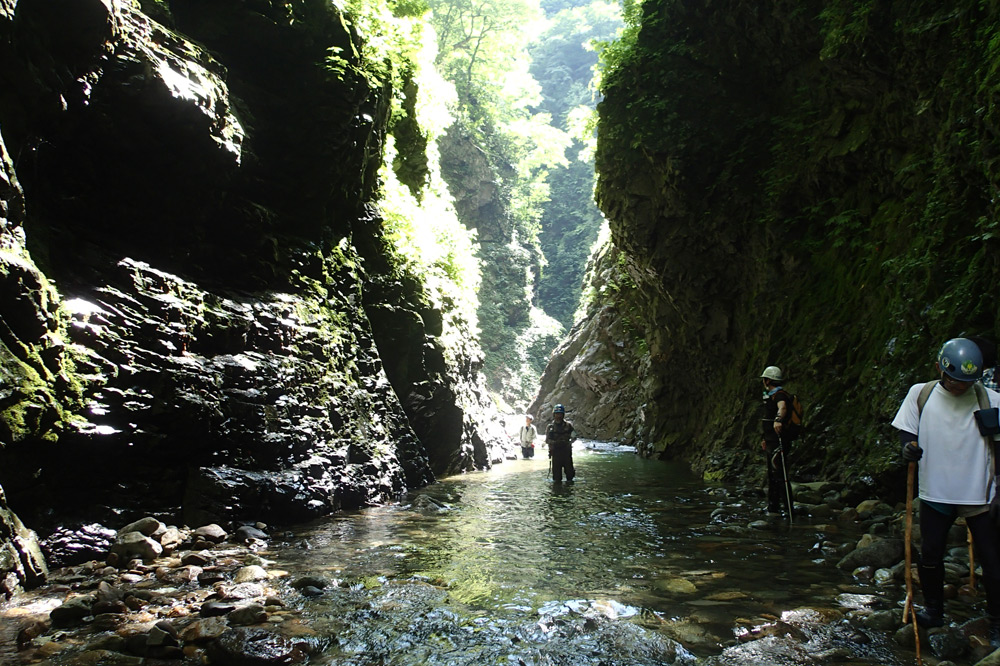 Takeheguri is an area located on Okawa River in the town of Nishimeyamura, Aomori. It requires trekking in the river, sometimes swimming depending on the water level to reach this destination. The enormous cliffs, termed "gorgé," envelop the river creating an incredible sight making Takaheguri a hidden gem.
3. Meya gorge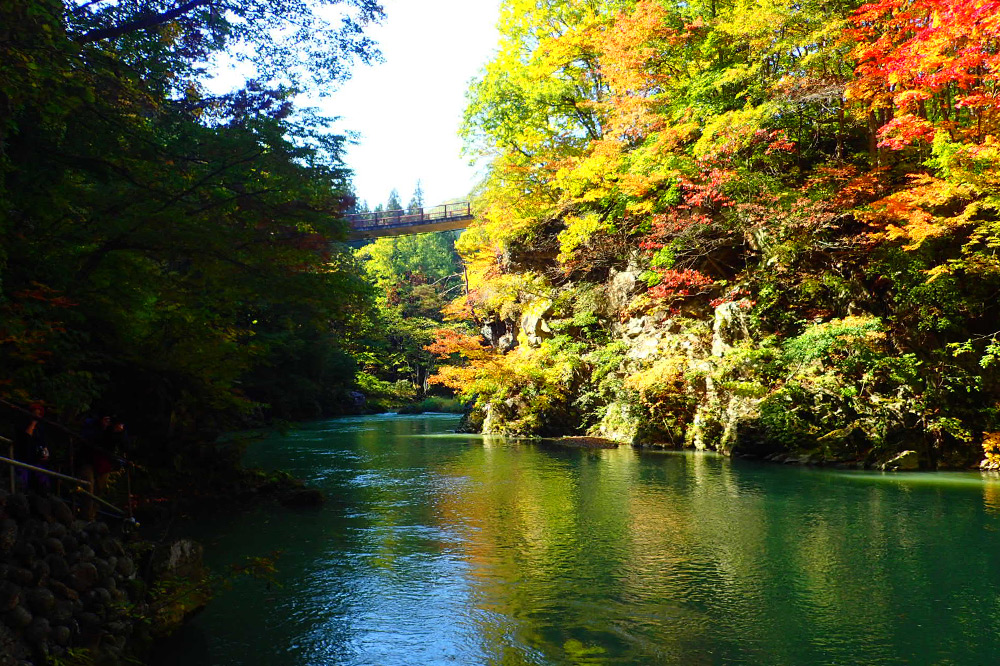 The Meya Gorge is located in the town of Nishimeyamura, Aomori. The scenic view of the gorge while trekking the Takanosu Natural Path is a must-see sight!